NEZAVISNOST Reports on Salary Increase in the Serbian Armed Forces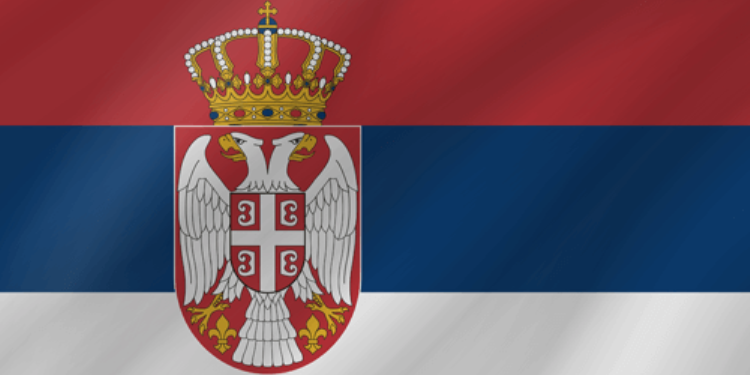 In the past 3 years (more precisely since June 2017), GS UPOIP NEZAVISNOST proposed and explained to the employer the need to define the planned salary increases on a non-linear basis.
A non-linear increase would imply that certain categories of military employees receive a higher percentage of salary increase.
These categories are those with the lowest incomes, which are even lower than the average salary in Serbia, and they are professional soldiers and civilians serving in the army (administration, mechanics, servicemen, …).
The next category would be non-commissioned officers, whose salaries are slightly above the average salary in Serbia.
In accordance with the above, the lowest percentage increase would be given to officers and civilians serving in the army (with higher education) and whose salaries are above or significantly above the average salary in Serbia.
Although there were signals from the employer before that our proposal could be adopted, finally on 3 December 2020, the new Minister of Defense, Dr. Nebojsa Stefanovic, gave a statement stating that it is necessary to consider the possibility of nonlinear salary increases, which was confirmed 3 days later at the meeting of Collegium of the Minister of Defence.
In addition to the increase in salary on a linear basis, which is planned in the budget for 2021 – for January (3.5%) as well as for April (1.5%), unofficially, a non-linear increase is planned for members of the army (April 2021), the most vulnerable categories of employees receive a significant higher increase within the planned funds.
Thus, it is planned that professional soldiers will receive a raise of 12%, civilians (depending on their education) 4-10%, non-commissioned officers 10% and officers 4%.
We consider this as a great success in the work of our union, especially since the employer has finally recognized that without concrete moves it cannot keep the growing outflow of staff as well as create a better environment for recruiting new staff.
For further information, please contact NEZAVISNOST.