Participation of ZV SR in the legislative process of the National Council of the Slovak Republic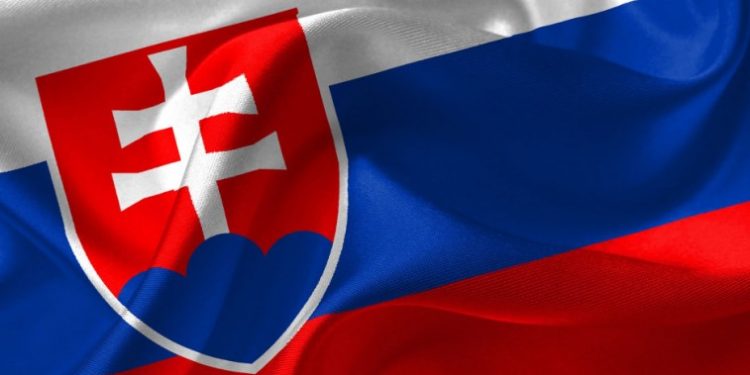 Despite the restrictions arising from the COVID-19 pandemic, the Union of Soldiers of the Slovak Republic (hereinafter "ZV SR"), in cooperation with the Association of Retired Police (hereinafter "APVV"), asked, in writing form, the Chairman of the Committee of the National Council of the SR for Defence and Security, Mr. Juraj Krupa, for the ratification of Treaty no. 158 on the system of complaints of non-governmental organisations to be included in the Plan of Legislative Tasks for 2021. The ratification, practically 16 years after the signing of the this document, would create conditions for ZV SR to promote and protect the fundamental human rights and legitimate interests of its members at the level of relevant European Union bodies.
In November 2020, ZV SR, together with APVV, participated in an interdepartmental comment procedure on the draft Constitutional Act on the Old-Age Pension System, which did not guarantee that social security for members of the armed and rescue services would be maintained in the future. In addition, the ZV SR Presidium invited members on its website to support the comment using the electronic public portal www.peticie.com. After the end of the comment procedure on 4 December 2020, it can be stated that the given comment was supported by a total of 154 persons on the legal and information portal of the Office of the Government of the Slovak Republic (Slov-Lex) and the petition in question was supported by a total of 4150 persons.
The Presidium of the ZV SR thanked the members for the above-mentioned support and is ready to continue the given activities in cooperation with the APVV.
Details about the activities in question can be found at www.zvazvojakov.sk.
For further information, please contact ZV SR.