EPC: "The future of work – Towards a progressive agenda for all"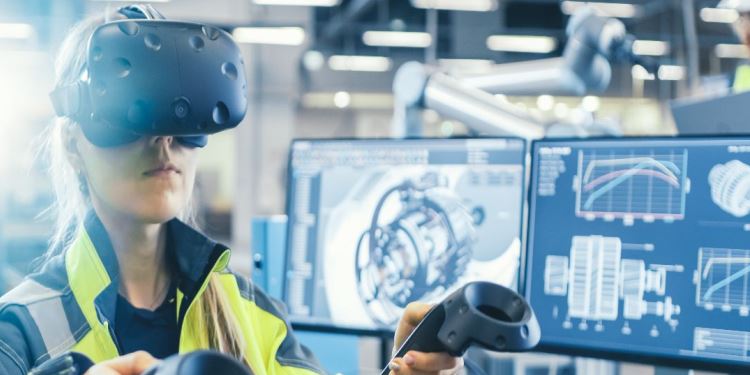 In the framework of the new labour market transformations, European Policy Centre (EPC) published an Issue Paper presenting the findings and policy recommendations of their research project: "The future of work – Towards a progressive agenda for all".
The paper aims to take an in-depth look at labour market transformations, not least by examining the dual effects of the changing structure of the labour market, the growing importance of new forms of work and the implications of these changes for the workforce. The combination of the labour market polarisation and the diversification of work arrangements has major implications for Europe's economic and social models.
Chapter 1 outlines how new forms of work are further enabled by the fourth industrial revolution and its associated technologies.
In this framework, a section has been dedicated to security and defence, which has long been particularly concerned with technological changes due to its historically pioneering role in numerous innovations and its importance for the safety of the workforce, in particular, the armed forces. This section builds on the event "Technological changes in EU security & defence: What are the implications for the military workforce?", organised on 19 March 2019 by the EPC with the support of the EUROMIL.
EUROMIL supported the EPC in carrying out research on the topic of "Preparing the armed forces for disruptive technological changes". More information on the analytical report can be found here.