Slándáil 2020: Ireland's National Security Summit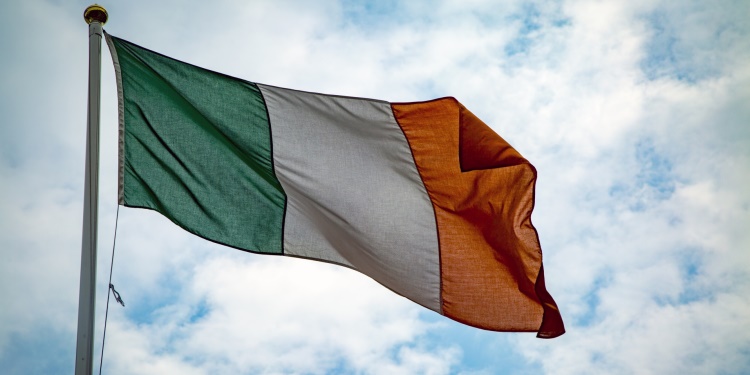 On the 25th September 2019, an event has been held in the Westbury Hotel to launch the Ireland's National Security Summit (Slándáil 2020), which will take place on the 25th and 26th February 2020.
The National Security Summit will connect government, industry, academia and civil society in a constructive manner to encourage discussion and debate of national security needs and requirements.
The Summit comprises 5 events across 2 days.
Interested associations can look/contact the following:
For more information, please read the article published in Signal, the official magazine of RACO, who helped in sponsoring the event.