Vaccination Scandal in the Spanish Armed Forces: Outrage of AUME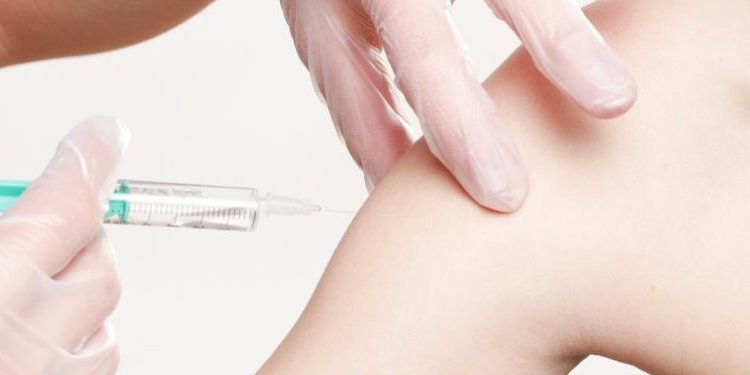 It was revealed, in the end of January 2021, that some high-ranking officials from the Spanish armed forces misused COVID-19 vaccines foreseen for military personnel engaged in operation. The scandal, which was strongly criticized by EUROMIL Spanish member association AUME, led to the resignation of the Chief of Defence,  General Miguel Ángel Villarroya, to "not damage the good name and image of Spanish armed forces".
The Spanish armed forces is still engaged in the fight against the COVID-19 pandemic and supports the authorities with Operation BALUARTE, which traces contacts of people tested positive.
The beginning of the year 2021 has been very demanding for the armed forces. The Military Emergency Unit (UME) had to deploy all its workforce to assist the population during the snow storm in Spain that blocked Madrid and other cities for days. At the same time, the third wave of the COVID-19 pandemic is registering records of infections. Military health personnel and other army units are setting up field hospitals preventing the foreseeable collapse of certain hospital capacity.
The start of vaccination in Spain is being controversial due to an insufficient injection rate of the vaccine doses received. Some public officials have received the first shot of vaccine, skipping the priority order established in the National Vaccination Plan. Spanish Armed Forces have received a quota of vaccines to administer to frontline personnel and others scheduled to participate in an international mission. However, the Defence General Staff (EMAD) has drawn up a vaccine administration plan that includes the generals and high-ranking officers, including the Chief of Staff. This situation has been denounced in the media and the Defence Minister announced an investigation into the circumstances of this vaccination of personnel assigned to the EMAD.
AUME published a press release showing the displeasure of military personnel for this vaccination plan of EMAD that does not respect the criteria of the national plan, which apply to all Spanish citizens without exceptions, considering that it is an unjustified privilege.
For further information, please contact AUME.