Trade union rights recognized again for military personnel by the European Committee of Social Rights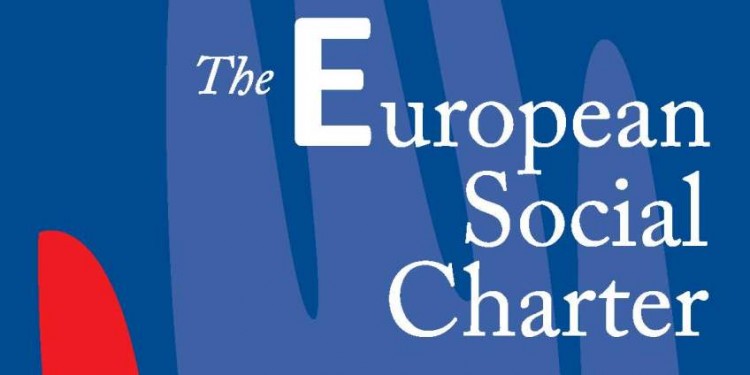 In a decision on the case of CGIL v. Italy (No. 140/2016) that became public on 7 june 2019, the European Committee of Social Rights (ECSR), recognized again trade union rights for military personnel.
Analysing a complaint of the Italian General Confederation of Labour (CGIL) against Italy concerning the violation of the rights of members of the financial guards which has military status, the ECSR found violations of the European Social Charter as regards articles 5 (establish and join trade unions), 6§2 (negotiate collective agreements) and 6§4 (strike).
This European supervisory body had already explicitly recognized trade union rights for military personnel for the first time in February 2018 (when the decision became public), in the case of EUROMIL v. Ireland (No 112/2014), dealing with the fact that Irish military associations did not have full trade union rights including the right to join an umbrella organisation such as ICTU (the Irish Congress of Trade Unions to which trade unions in Ireland affiliate).
The decision is not only a success for Italian military personnel, but for all members of the armed forces in Europe. It is an important step towards the full recognition of the right to freedom of association for members of the armed forces. The fact that the European Social Charter should be interpreted as recognizing trade unions for military personnel may only reinforce arguments used by associations all over Europe calling for full trade union rights.
For further information, please contact the EUROMIL Office.