The Advantages of Integration – A PDFORRA Perspective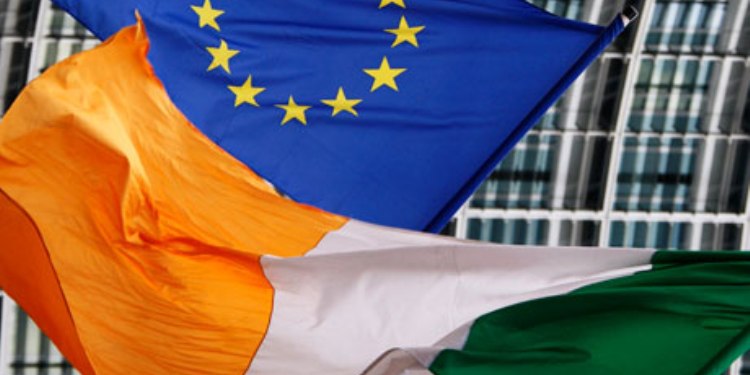 Continued engagement by the Irish Defence Forces with our European partners received a boost following the recent announcement by the Irish Government that it was nominating Vice Admiral Mark Mellett for election to the Chair of the European Military Committee.
The nomination of Vice Admiral Mellett came as no real surprise to the members represented by PDFORRA, who have seen the Irish Defence Forces move towards greater engagement and interoperability under his stewardship. Foremost amongst these movements was the deployment of members of the Irish Naval Service to assist in Operation Pontus and the recent announcement that the Irish Naval Service are to deploy as part of the EU mission in the Mediterranean, Operation Sophia. Additionally, the deployment of Irish troops to Mali has resulted in ever increasing levels of awareness of service conditions and resourcing.
Operating under such close conditions the obvious differences between the various nation forces has become ever more apparent. PDFORRA has used these deployments to critically analyse the differential in treatment and conditions of service, which has been extremely useful when conducting negotiations at home. Premised upon this level of interaction, PDFORRA has submitted claims for increases in overseas allowances and successfully had them paid- albeit after a protracted dispute.
Central to advances made has been the support, assistance and provision of information by our fellow members of the Northern Group of EUROMIL. PDFORRA is pleased that our colleagues from Sweden have accepted our offer to come to Dublin later this year to brief our National Executive and members of RACO on the implementation of the Working Time Directive within their armed forces. We look forward to it.
Following our Northern Group meeting last year, PDFORRA submitted two claims under our Conciliation and Arbitration Scheme. One of these claims was for the provision of discharge from the Defence Forces on grounds of Contentious Objection while in service, and the other a claim referring to the use of toxins within the Air Corps. The first claim is currently with the Irish Human Rights Commission, and the second claim has been the subject of significant discussions at Governmental level.
Continued engagement by the Irish Defence Forces with our European partners has increased awareness, permitted detailed exchange of information on conditions of service pay and pension matters. From the perspective of PDFORRA members, we have a lot to gain from greater engagement. In this respect PDFORRA stands ready to assist our fellow European Armed Forces representative associations secure any advances we can. Together stronger.
For more information, please contact PDFORRA.