Statement of EUROMIL in Support of the Demonstration Organised by Spanish Military Associations on 12 May 2018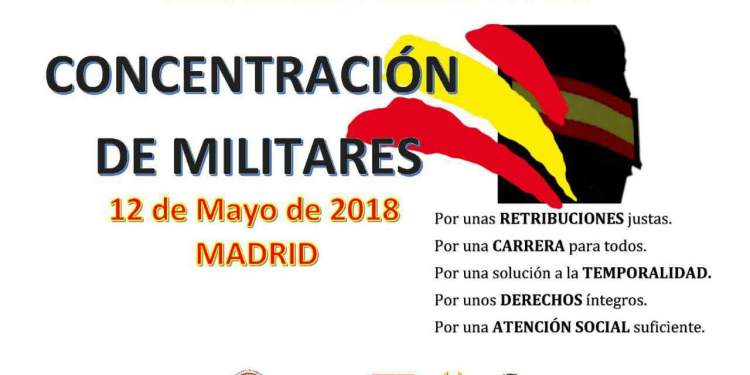 The European Organisation of Military Associations (EUROMIL) fully supports the demonstration jointly organised by 5 Spanish military associations, namely AUME, ATME, AMTM, UMT and 45 Sin Despidos, to claim their rights in front of the Ministry of Defence on 12 May 2018.
To read the statement of EUROMIL in support of the demonstration, please click here.
The announcement of the demonstration is available here.