Retrospective Compensation Confirmed by Court for Overnight Hours for Greek Armed Forces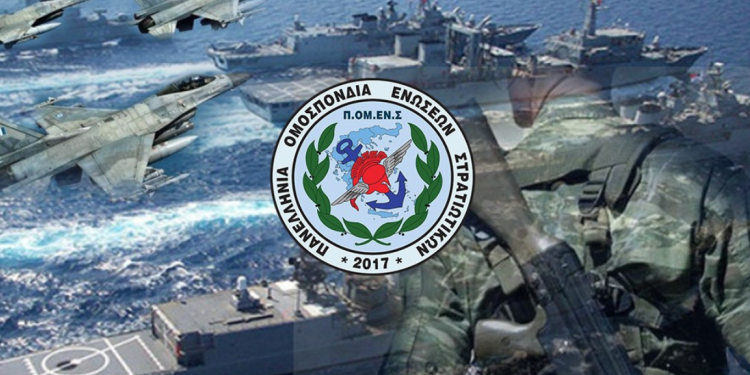 In May 2017, the Hellenic Ministry of National Defence, issued a Law [Article 127 4472/2017] concerning military salaries, including the overnight working hours compensation of the armed forces personnel. The aforementioned compensation was never given and therefore, in 2019 the Board of PFEARFU decided to undertake court action.
The first positive decisions for the claims of the overnight working hours compensation have been published by the competent courts of first instance, accepting the relevant lawsuits. This is a milestone for PFEARFU which advised the military personnel to file group lawsuits to claim its compensation.
The colleagues who followed the advice of PFEARFU are justified, as it turns out they won retrospectively their overnight compensations for the years 2017 and 2018, while they have already "locked" the next two years 2019 – 2020 since they participated in the group claims.
PFEARFU thanks the legal advisor Mr. Evangelatos Alkiviadis for the successful handling so far, which seems to bring immediate and tangible results for every colleague.
In view of these developments, and in consultation with the law firm of the legal advisor and regional military unions, a new round of court actions is organized for those who had not participated in the previous claims.
PFEARFU advise colleagues who have not yet taken legal action to participate in order to ensure at least the last two years.
Read the original article in Greek here.
For more information please contact PFEARFU.