Protest March Against Dismissal Of Temporary Military Personnel In Spain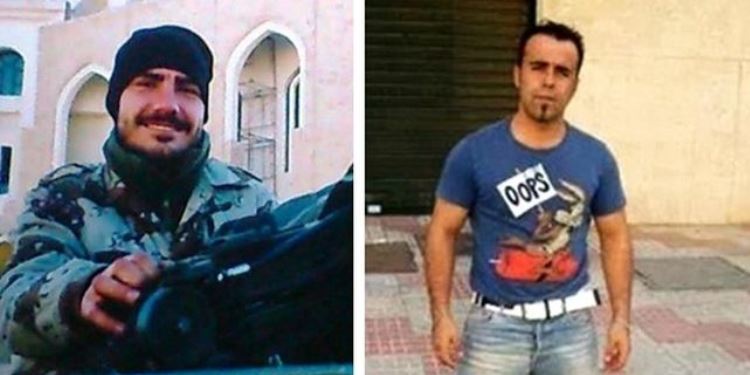 Abstract – Two Spanish ex-professional soldiers started a protest march on 11 November 2016 to demonstrate against their dismissal from the armed forces after reaching the age of 45. All temporary military personnel in Spain (about 45% of the total military force) are dismissed from service when they turn 45. On 26 November 2016, Fernando and David are expected to arrive in front of the Ombudsman Office in Madrid after a 400km march. They aim at raising awareness about the difficult situation of the temporary military personnel. EUROMIL's Spanish member association AUME supports their action and plans to hand over a massive collection of complaints on the situation of military personnel to the Ombudsman on 26 November 2016.
The original text is available here. For more information please contact AUME.