Priorities of the Czech Presidency of the EU Council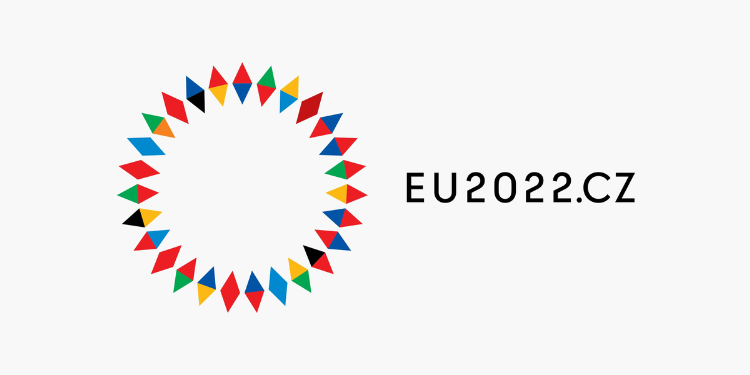 On 1st July the Czech Republic takes over the Presidency of the EU Council. The six-month Czech Presidency follows France, and will be followed by Sweden from 1 January till 30 June 2023. Those three states together form the presidency trio and have created a joint programme of their presidencies.
The Czech presidency will focus on 5 domains:
Managing the refugee crisis and Ukraine's post-war recovery
Energy security
Strengthening Europe's defence capabilities and cyberspace security
Strategic resilience of the European economy
Resilience of democratic institutions
Concerning security and defence, the presidency will focus on strengthening transatlantic relations and EU-NATO cooperation, while it will promote political dialogue with the Western Balkans. Besides, through the second half of 2022 the implementation of the Strategic Compass is starting and the presidency will work on the development of the Rapid Deployment Capacity, advancing European defence capabilities, the effective implementation of the European Defence Fund (EDF), the development of defence research, supporting a competitive defence industrial base and addressing cyber and hybrid threats.
Overall, and under the motto "Europe as a Task", the Czech Republic aims to rebuild and repower Europe.
The official website of the Czech Presidency is available here.