Italy: Military Leaders Responsible for Asbestos Related Deaths of Six Soldiers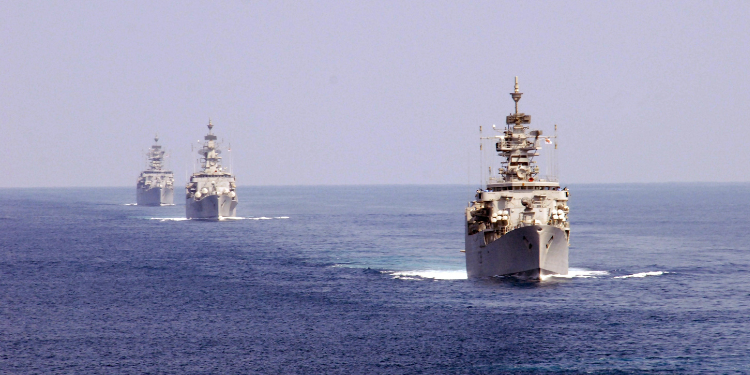 A Court of Appeal in Venice, Italy has imposed custodial sentences on four former admirals in the Italian armed forces who were found guilty of failing to protect the health of workers exposed to asbestos fibres on Naval ships. The workers in question were six soldiers in the Italian armed forces who were serving on Naval ships for a number of years. The soldiers subsequently died of mesothelioma and other asbestos related diseases. While working on the ships, the soldiers were not supplied with any of the necessary safety equipment, nor were they properly informed of the risks they were facing from the asbestos.
The judgement has been described as 'historic' and is a hugely important step in achieving accountability for employers for the health and safety of their workers, including in the military. However, the court proceedings took an excessively long time, resutling in the expiration of proceedings against some of the accused who died in the meantime as well as the interference of the statute of limitations for others.
EUROMIL member association, ASSODIPRO, supported the victims and their families throughout the process. Asbestos continues to be an issue for workers and in the context of the armed forces, is not only an issue for those on Naval ships – asbestos fibres have also often been found in armoured vehicles, tanks and military trucks. Proper representation for workers, social dialogue and robust health and safety legislation that does not exclude any category of worker is absolutely essential for the protection of all employees.
You can read the original article in Italian on the ASSODIPRO website here.