PFEARFU's Gender Equality Secretariat meeting with GREVIO in Athens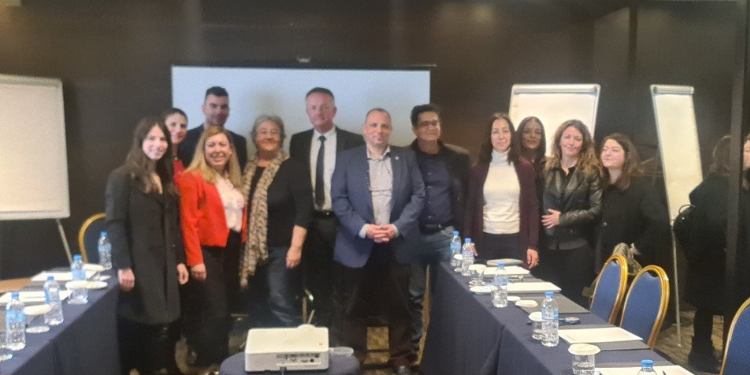 The Council of Europe's GREVIO Committee of Experts on Combating Violence against Women and Domestic Violence visited Greece to evaluate the implementation of the Istanbul Convention in the country.
During their visit, the Committee sought input from the Secretariat of Gender Equality of PFEARFU to gather data and insights. Their discussions included the effectiveness of campaigns aimed at raising awareness about domestic violence among military personnel.
Additionally, the Secretariat presented proposals that had been established over the past three years, such as the creation of a dedicated office to prevent and address sexual violence and the provision of training for military personnel.
Although some proposals are yet to be implemented, both the GREVIO Committee and the Gender Equality Secretariat committed to maintaining communication and establishing a permanent channel of cooperation and information regarding issues related to gender equality and combating gender-based violence in Greece.
Read the full press release here. (Greek language)