EUROMIL welcomes the European Parliament adoption of the "EU Rapid Deployment Capacity, EU Battlegroups and Article 44 TEU: the way forward" Report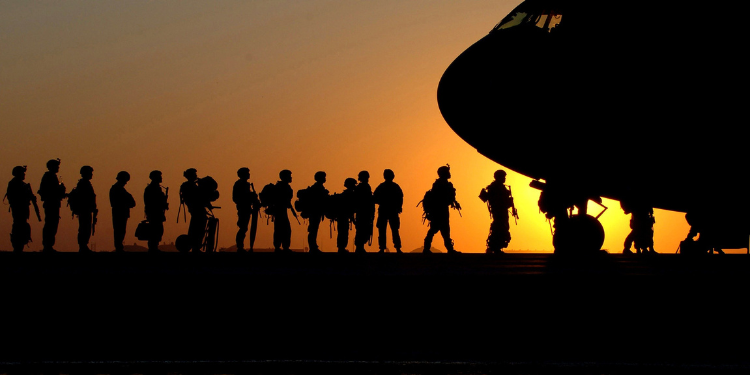 The European Parliament adopted, on 19 April 2023, the "EU Rapid Deployment Capacity, EU Battlegroups and Article 44 TEU: the way forward" Report. EUROMIL welcomes the recommendations made by the European Parliament and supports the further European defence integration. It is important to note that the report underlines the need for securing workers rights. More precisely, it notes that the Rapid Deployment Capacity (RDC) will be made up of forces that will train and work together and as long as they are under EU command, these soldiers should enjoy equal working and social rights. Besides, women's participation is deemed as essential for further enhancing the effectiveness of the Common Security and Defence Policy (CSDP). Hence, it is also imperative to ensure more gender balance in the personnel and leadership of CSDP missions and operations.
All in all, the RDC should gradually become a force that is permanently available with fully-fledged operational headquarters under the Military Planning and Conduct Capability (MPCC) and be able to regularly conduct live exercises, in line with NATO standards.
Concerning the funding of the RDC, the report states that administrative expenditures should be covered by the Union budget, whereas the operating ones by a revised European Peace Facility (EPF) with an increased budget. Lastly, one essential element remains the political will of the Member States to move forward with achieving fully operational capacity of the RDC by 2025. In this regard, EUROMIL supports the report by the European Parliament and endorses the abovementioned ideas in making the RDC a fully-fledged standing force able to immediately react in crisis management, secure the EU's vital interests and the safety of the European citizens, while also ensuring the protection of the rights of men and women that make the RDC a reality.