PFEARFU: Paternity leave of 14-days to the Members of the Armed Forces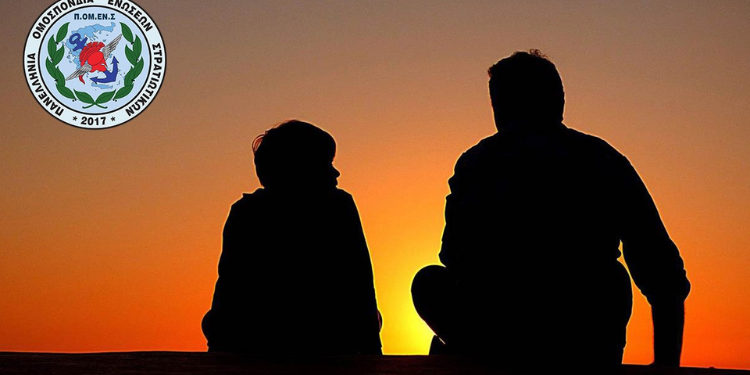 PFEARFU, welcomes the issuance of orders by the General Staffs of the Army, Navy and Air Force, following the relevant decisions of our political leadership, which formally finalize the granting of 14-day paternity leave to the military personnel.
It should be pointed out that the harmonization of the legislation with the inclusion of the AF's staff, among the beneficiaries of the 14-day paternity leave, with equality in the workplace as a guiding principle, as well as the protection of the institution of the family, was a constant request of PFEARFU from the very first days of passing the relevant legislation.
Read the full article here.