PFEARFU: the Right of "Combat Five Years" is Extended to all Military Personnel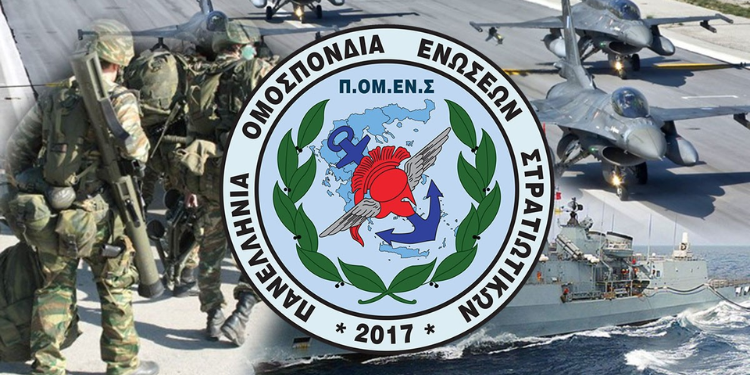 After many initiatives and actions by the Federations of Police, Coast Guard, Fire brigade and PFEARFU, new regulations in the current insurance legislative framework were announced by the Minister of Labor and Social Affairs, Mr. Kostis HATZIDAKIS.
In particular, our Federations congratulate those who contributed to the adoption by the Hellenic Government of the permanent demands of our trade union movement, correcting chronic injustices and restoring scandalous insurance provisions that were passed at the time of the memorandums.
With the proposed draft law of the Ministry of Labor, the right of "combat five years" is extended to all military personnel, that is, the recognition of up to five additional years of insurance, paying the corresponding contributions. Now, those in uniform who were exempted (e.g. certain categories of police officers, firefighters and members of the Armed Forces) from the relevant regulation, now acquire this right, regardless of service unit, if they are old or new insured (before or after 2011) and regardless of the employment relationship with which they serve (permanent or not).
Also, the special contribution of 1% of the insured persons of the former Civil Servants' Welfare Fund, which was established to support the viability of the said Fund, is abolished, which is now sustainable and there is no reason to continue the special contribution that ceases to be withheld from the civil servants, for whom detention was not remunerative. The same provision also concerns the levy (1%) of the shareholders of the Armed Forces Equity funds.
Read the full article here.