PFEARFU Organised An Informative Tour in Northern Greece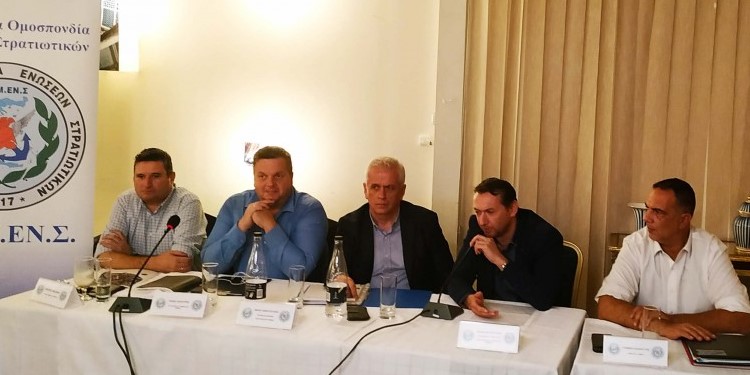 Abstract – Between 27-29 November 2019, the Pan-Hellenic Federation of Armed Forces Unions (PFEARFU) organised an informative tour in Northern Greece. The Greek delegation organised a panel discussion in co-operation with the local military associations of Thessaloniki and Eastern Macedonia and Thrace. The subjects discussed were: the salaries, pensions, rank progress of the NCOs, allowances, healthcare issues, working time directive etc.
The press releases are available here:  27-11-2019 / 29-11-19.
For further information, please contact PFEARFU.