PFEARFU Organised An Informative Tour in Lesvos Island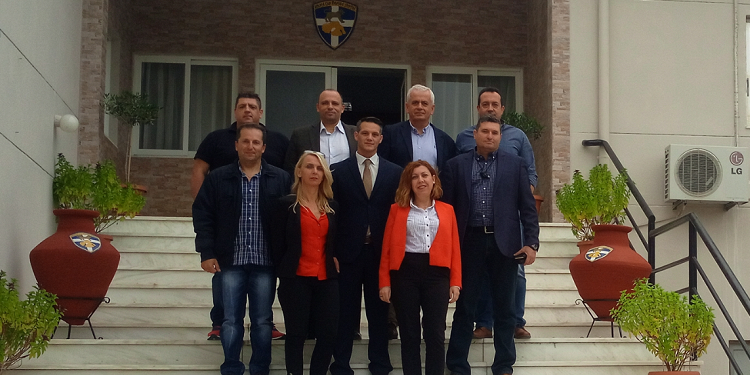 Abstract – Between 12-15 November 2019, the Pan-Hellenic Federation of Armed Forces Unions (PFEARFU) organised an informative tour in Lesvos island.
The Greek delegation met with local political and military leadership. They organised a panel discussion and a workshop in co-operation with the local military association to discuss about the problems of the military personnel. The President was also interviewed by local media and held a visit to the refugee and migrants reception centre of MORIA.
The press release is available here.
For further information, please contact PFEARFU.