PFEARFU held the First Official Meeting with the Greek General Secretariat for Gender Equality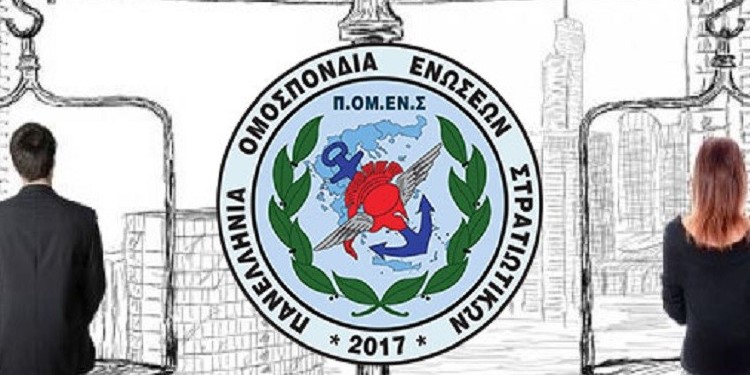 Abstract – On 4 December 2019, the newly established gender equality secretariat of PFEARFU held the first official meeting with the head of the Greek General Secretariat for Gender Equality and Vice-President of EPP Women, Ms Maria Syrengela. The Greek delegation discussed the proposal to institute one special day of leave per year for the female military personnel, in order to perform annual gynecological medical examinations. Furthermore, they underlined the need to raise awareness about the victims of domestic violence and inform them about the support structures. Finally, the General Secretariat and the Greek delegation agreed to launch a cooperation with future joint actions and informative seminars/workshops.
The press release is available here.
For further information, please contact PFEARFU.