PFEARFU met with Greek Deputy Minister of National Defence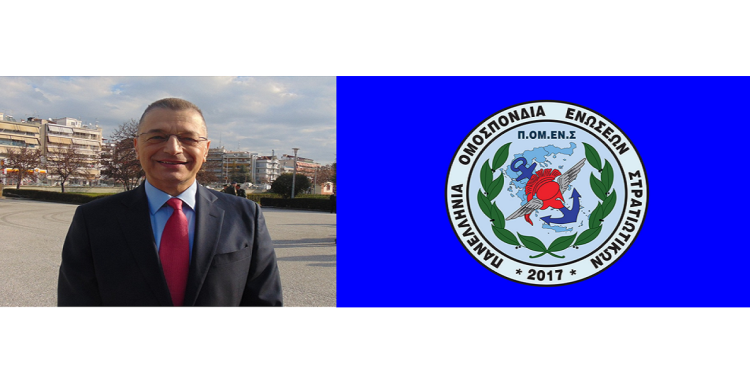 Abstract – On Monday, 26 August 2019 PFEARFU held a formal meeting with the Deputy Minister of National Defence, Mr. Alkiviadis Stefanis. During the meeting the main issue discussed, was the Deputy Minister's proposal for a new Corps of Non Commissioned Officers. He stressed that there would be a comprehensive social dialogue on this topic. Our delegation underlined the need to upgrade the military academies which will be examined by the leadership of the MoD. The Deputy Minister expressed his support and committed for a solid social dialogue in the future.
The original press release is available here. For more information, please contact PFEARFU.