PFEARFU held a formal meeting with the Greek Minister of Digital Governance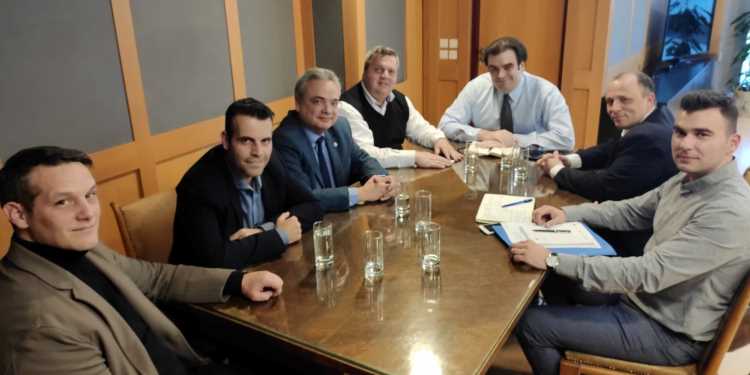 On 14 February  2020, PFEARFU held a formal meeting with the Minister of Digital Governance Mr. Kyriakos Pierrakakis. During the meeting, the PFEARFU delegation discussed and proposed ways to resolve old bureaucratic obstacles, concerning medical care and reimbursement of travel expenses for military personnel. The Minister finally proposed to co-organise, together with PFEARFU, educational courses on cyber security, under the auspices of the Ministry and to release certificates to the members.
The Minister expressed his support to the military personnel and his commitment for a solid social dialogue in the future.
The press release is available here.
For further information, please contact PFEARFU.