P.FE.AR.F.U 5 years anniversary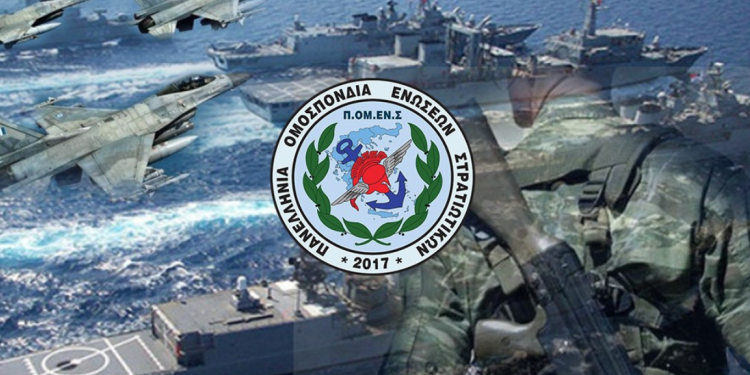 Our Greek member, P.FE.AR.F.U, celebrates its 5 years anniversary. The president of the association highlighted that these five years the federation has focused  on promoting the rights of military personnel and recognizing their role in the security of the State, and it will continue to do so.
EUROMIL would also like to congratulate P.FE.AR.F.U for its actions and support and looking forward to our future collaboration.
Read the full statement here.