News From Italy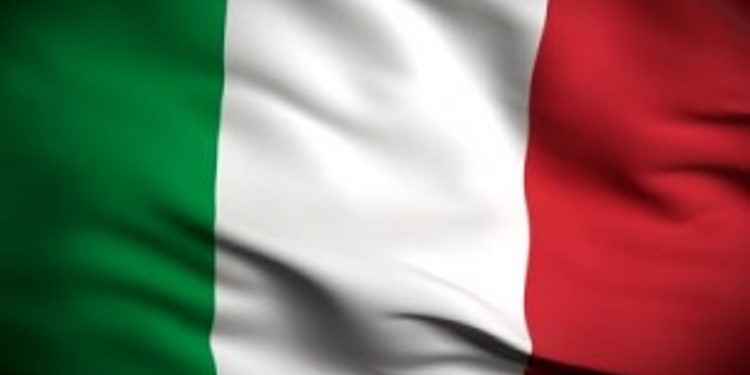 Abstract – For ASSODIPRO, the last months have been very important for the results achieved and for the activity in the field of rights and protection for all citizens in uniform.
The first important news is that, thanks to an ASSODIPRO appeal, the Italian Constitutional Court, Supreme Judge of the Laws, will within a year tell whether the Italian military personnel can constitute trade unions.
It will have to do so taking into account what has happened in Europe in recent years with the ECHR Judgments and the European Parliament resolutions, as well as by assessing the rights of the military in many European countries. ASSODIPRO is confident in the conquest of rights for all Italian soldiers.
The original article is available here under. For more information, please contact ASSODIPRO.
Abbiamo fatto una grande battaglia per il caso di Francesco Raiola, un caporale dell'Esercito Italiano che fu arrestato per un errore giudiziario e poi dichiarato innocente e assolto da tutto. Era un caso disperato e difficile. Dopo l'arresto fu cacciato dall'esercito perdendo il suo lavoro, e lottava da 5 anni per avere il suo lavoro di militare. Abbiamo scritto articoli e poi lanciato una petizione che ha raggiunto 35mila adesioni ripresa da giornali italiani ed il caso è diventato politico. Grazie alla nostra battaglia, ed al lavoro con la politica, siamo riusciti ad ottenere una nuova legge per farlo tornare al suo posto di militare e per tutelare tutti quelli che avranno casi simili. E' stata una grande, bella e dura battaglia; Battaglia  e vittoria di giustizia e diritti.
Anche grazie alla nostra attività ed alla credibilità verso di noi che è aumentata, negli ultimi mesi abbiamo incrementato, dopo anni, gli iscritti ad Assodipro con nuovi iscritti militari in servizio, anche Carabinieri, l' aumento degli  nostri iscritti  ci ha consentito di  aprire nuove sedi di Assodipro in italia : Pistoia ( vicino Firenze ) l' Aquila e Benevento ( vicino Napoli) , che si aggiungono alla sede di Padova aperta alcuni mesi fa.
E' un buon momento frutto di impegno e lavoro continuo. Pochi giorni fa abbiamo lanciato un'altra petizione on line per appoggiare una nuova legge che è in parlamento, firmata da più di 100 parlamentari e per farla approvare prima che questo governo, che è sordo sui diritti dei lavoratori e dei militari, finisca. In pochi giorni abbiamo superato le 1000 adesioni . E' una legge importante che darebbe più tutele e diritti sulla salute dei militari durante il loro lavoro. In Italia, purtroppo, abbiamo 330 militari morti per malattie dovute ad Uranio e contratte durante missioni all'estero; Molti sono anche i malati ed i morti a causa di Amianto e noi ci battiamo anche per i diritti e la salute di tutti i militari.
Vi invio un caro saluto
Salvatore Rullo
Presidente Assodipro