EUROMIL in Contact with France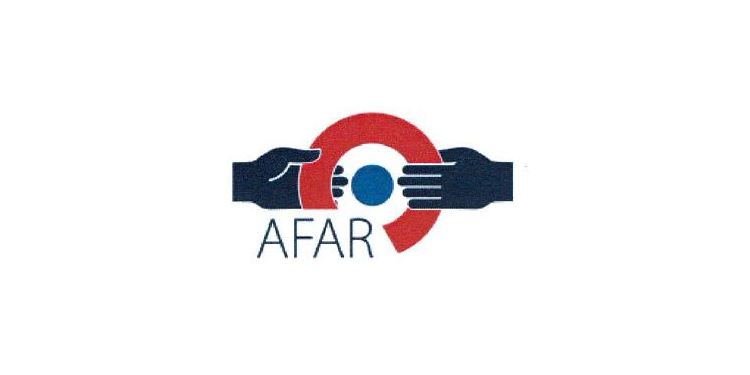 On 16 June 2017 EUROMIL's President Emmanuel Jacob met in Perpignan (South of France) with the President of a new French military professional association.
Before 2015, French soldiers did not have the right to form or join military professional associations or trade unions. However, in October 2014 the European Court of Human Rights in Strasbourg judged in two cases, Adefdromil and Matelly, that a blanket ban on joining such associations was against the general right of association. Based on these judgements, France amended its legislation and since 2015, French military personnel is allowed to join military professional associations, in France better known as APNM. More information on these judgements and EUROMIL's first contacts with new French APNM are available here.
One of the APNM that has been created based on the new French legislation was ADEFDROMIL-GEND. After more than a year of experience and working in the framework of this APNM, the leadership of ADEFDROMIL-GEND decided that it was needed to transform their association into a new entity. In February 2017, they created the "Association of the United Armed Forces" (Association des Forces Armées Réunies – AFAR) . The new name and logo seems to them to be more neutral, more appropriate and more representative of their joint character.
President Jacob met with AFAR's President Paul Morra to share their experiences and discuss possible ways of collaboration between EUROMIL and AFAR. "It is essential that young associations such as the French APNM take time to build up their organisations and find their place in the French armed forces" Emmanuel Jacob said. "Therefore, we don't need to push them to become immediately a member of EUROMIL, but through our contacts and experience, we can offer our support and help at this early stage" he continued.
EUROMIL is looking forward to working together closely with the French associations, to the benefit of the French soldiers and the European military community as a whole.