Contact with new French Professional Military Associations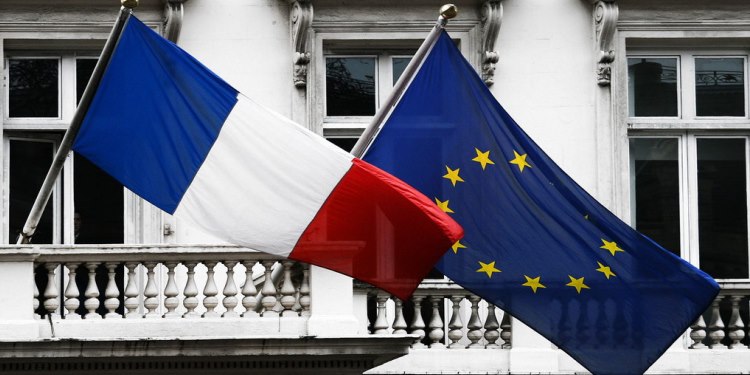 On 2 October 2014, the European Court of Human Rights (ECtHR) issued judgements on two cases, namely Matelly vs France and Adefdromil vs France. In both cases a possible violation of article 11 of the European Convention on Human Rights (ECHR) was an essential element. Until that moment French soldiers (military and gendarmerie) were not allowed to join military trade unions or associations with trade union goals.
The Court (ECtHR) concluded that, while the exercise by military personnel of freedom of association could be subject to legitimate restrictions, a blanket ban on forming or joining a trade union encroached on the very essence if this freedom, and was as such prohibited by the Convention (ECHR). The Court's judgment holds that an absolute prohibition may not be imposed on trade unions in the armed forces. However, it specifies that restrictions (even significant ones) may be placed on the exercise of freedom of association by military personnel, since the specific nature of the armed forces' mission requires that trade union activity be adapted in consequence. Nonetheless, those restrictions must not deprive service personnel of the general right of association (of which the right to organise is only one aspect) in defence of their occupational and non-pecuniary interests: these restrictions may concern the methods of action and expression used by an occupational association, but not the essence of the right itself, which includes the right to form and join such an association.
Further to the Judgements of the ECtHR, the French Council of State (Conseil d'Etat) submitted a report to the President of the Republic of France, François Hollande, entitled "Pêcheur report". Based on the report, the President ordered in December 2014 the French Defence Minister, Jean-Yves Le Drian, and the Minister of Internal Affairs, Bernard Cazeneuve, to execute the conclusions of this report and to prepare a bill on the right of association. The French Parliament discussed this bill which, after several months, resulted in the law of 28 July 2015. Based on the new legislation French soldiers could as of that moment create and join Professional Military Associations, also known under the French acronym APNM.
Several of these APNM's have meanwhile been created and started to set up their national work. Recently EUROMIL organised talks with some of them in Paris. On 30 June and 1 July 2016, the President of EUROMIL, Emmanuel Jacob, met with representatives of APNM-Marine and the Federation Mili XXI which is composed of the APNM's Gend XXI and ANM XXI. The goal of these meetings was to share information and experiences. It has also been agreed to maintain a regular contact. EUROMIL looks forward to a renewed collaboration in France and hopes to get in contact with more French APNM's but also with political and military representatives to discuss the functioning of this new form of dialogue in the French armed forces.