New Working Time Regulation For The German Armed Forces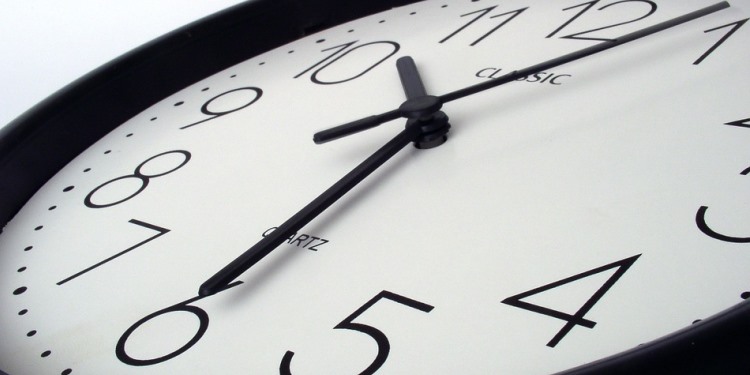 Abstract – The EU Working Time Directive was implemented for the German Armed Forces about a year ago. Time for the German Armed Forces Association (DBwV) to take stock: In an interview with the magazine of the DBwV, Lieutenant General Eberhard Zorn from the Federal Ministry of Defence points out that a compromise needed to be found between the EU regulation on the one hand and the operational readiness of the armed forces on the other hand. The implementation was a comprehensive process in which the Ministry of Defence, the DBwV and other relevant stakeholders participated. After first evaluations, the DBwV however sees room for considerable improvements in different areas, such as the reduction of working time and the simplification of compensation for overtime.
The original article is available here. For more information, please contact the DBwV.