New Legislative Proposals on Salaries and Readiness of the German Armed Forces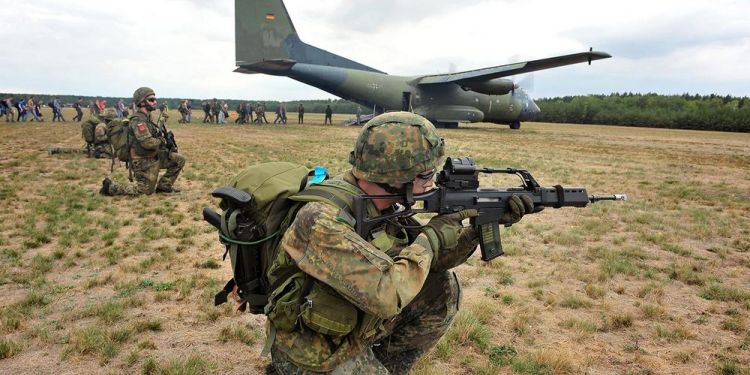 Abstract – The Ministry of the Interior and the Ministry of Defence are working on the drafts of two laws which are important for the civil and military personnel of the German Armed Forces: They are about the salary and strengthening the readiness of the German Armed Forces. The German Armed Forces Association (DBwV) welcomes both legislation procedures. The DBwV is in contact with the ministries and talks with the fractions and Members of the German Bundestag.
The original version of the article is available here. For more information, please contact DBwV.
Picture: Bundeswehr/Carl Schulze