New Initiatives of AUME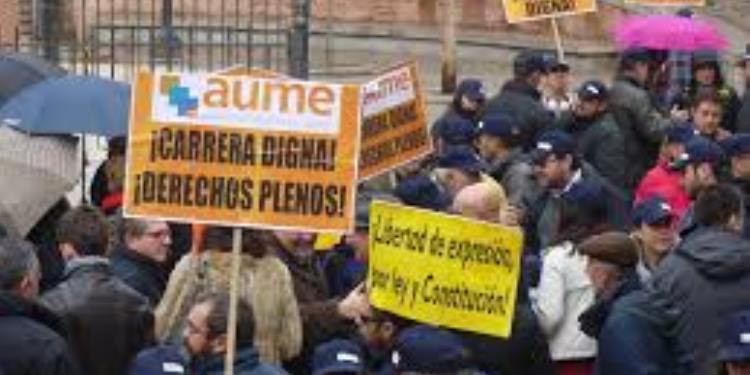 Abstract – One of EUROMIL's Spanish member organisations, AUME, published a press release to describe two initiatives it will bring forward in the days to come.
First of all, on 26 October 2016, AUME will submit an official complaint to the Ombudsman. The complaint will raise the issue of military personnel employed on a temporary contract which terminates at the age of 45 years. Those persons do not receive any support from the armed forces to find a new job, update their education etc.
Secondly, AUME will put the issue of annual reports on the table. All servicemen and –women need to be annually reported about by their chiefs. Those reports determine the career options, as they will be taken into account when applying for higher ranks, vacancies or courses. AUME criticises that the reports are often written in a subjective manner and lack objectivity.
The orginal press release is available here. For more information, please contact AUME.