Cyber Security in Germany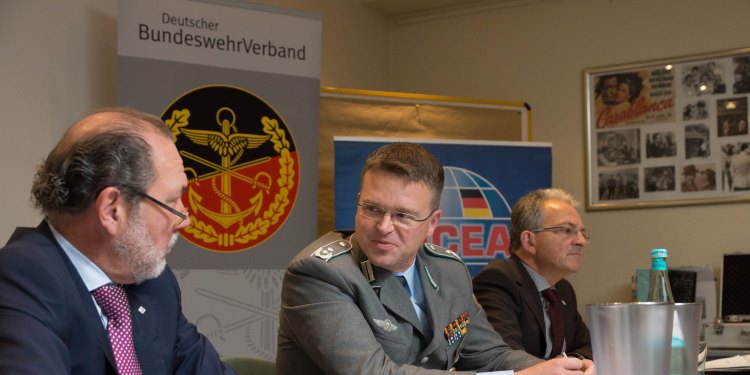 Abstract – On 22 September 2016, the German Armed Forces Association (DBwV) co-organised an event in Bonn on "Cyber and White Paper 2016 – Departure towards a secure future!?" The chairman of the DBwV, Lieutenant-Colonel André Wüstner, participated in the panel discussion and said, that the personnel is the most important topic. One aspect of the discussion was the development of the cyber space and its regulation not only in the year 2016 but also after the next election of the German parliament in 2017. The need to increase the defence budget in order to react to new challenges was also discussed by the panel.
The original article is available here. For more information, please contact the DBwV.