Military Pensions in Greece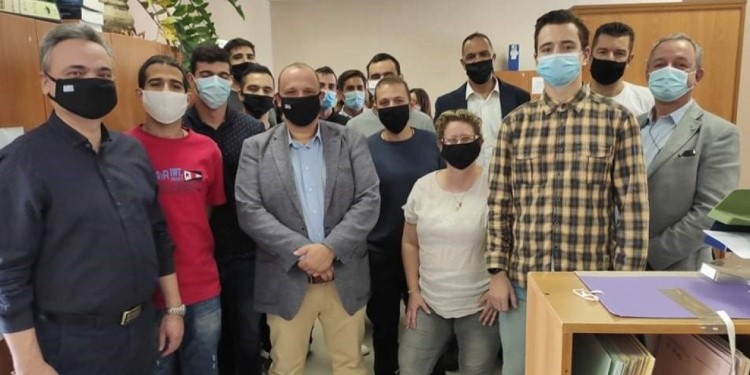 Abstract – A delegation of  PFEARFU held a meeting with officials of the Hellenic Social Security Institution in order to be informed about the process of issuing military pensions. Following a proposal of  PFEARFU, for a few months now, specialized military personnel have been seconded there, to facilitate the process of issuing new pensions for retired officers and NCOs. There is already a successful cooperation between the Ministries, which will continue for the benefit of our colleagues.
The original press release is available here. For more information, please contact PFEARFU.