Interpretative Communication on the EU Working Time Directive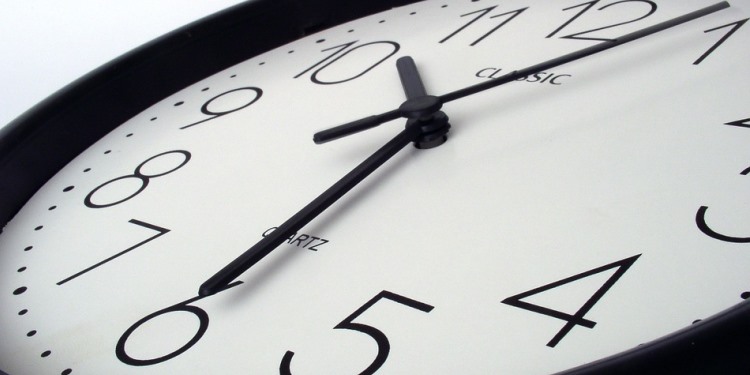 The European Commission announced to publish an interpretative communication on the EU Working Time Directive (WTD) in March 2017, complementing the European Pillar of Social Rights. The topic of working time regulations is of major importance for EUROMIL and its member associations, which is why the organisation has followed the discussion on a possible revision of the WTD closely.
EUROMIL wrote a letter to Marianne Thyssen, the Commissioner for Employment, Social Affairs, Skills and Labour Mobility, and Allan Larsson, the Special Adviser for the European Pillar of Social Rights, highlighting the special importance of transposing the EU WTD in national legislation in a way which does not exempt the security forces en bloc.
As the implementation of the WTD in the armed forces is debated in several Member States the since a long time, EUROMIL believes that a clear statement through the interpretative communication on the WTD could influence these discussions in a positive way.
EUROMIL's position on working time in the armed forces can be found here.