Impact of European Chemical Regulations on the Defence Sector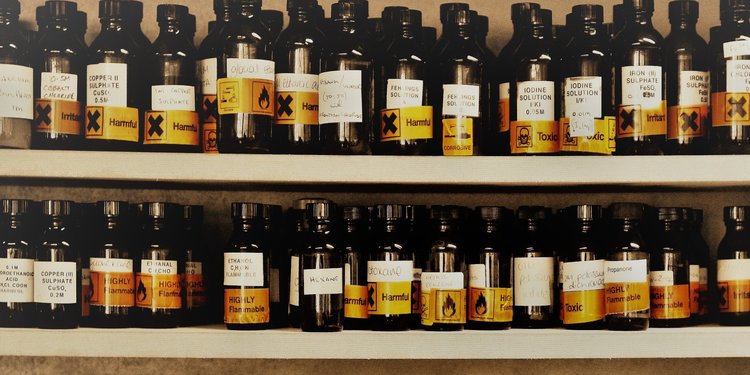 On 26 January, the European Defence Agency (EDA) published the results of a study which analysed the impact of European chemical regulations on the defence sector. The concrete regulations under examination were the EU's regulations on Registration, Evaluation, Authorisation and Restriction of Chemicals (REACH) and on the Classification, Labelling and Packaging of chemical substances and mixtures (CLP).
The study "has concluded that considering the complexity of defence supply chains and long lifecycles of military equipment, REACH (and associated CLP) regulation, as they stand now, may impact the actual operability of Member States' Armed Forces."
The authors therefore recommend concrete actions to be taken by the European Commission when reviewing the REACH regulations in 2017.
More information on the study can be found on the website of the EDA.