Heinz Volland Passed Away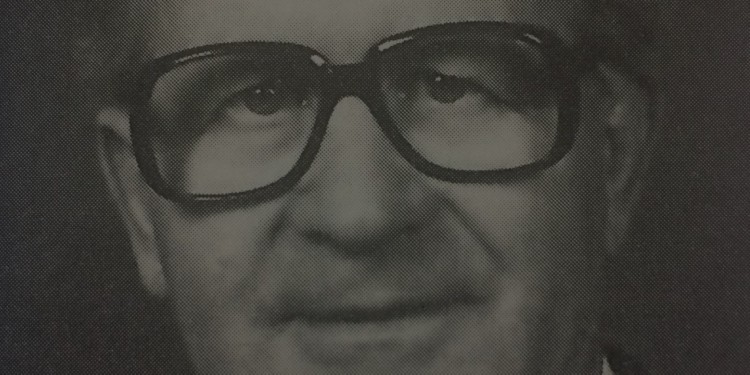 We are deeply saddened by the loss of Heinz Volland, who passed away at the age of 98. Mr. Volland was one of the founding fathers of EUROMIL in 1972 and since 2005 honorary member of EUROMIL. In his capacity as President of the German Armed Forces Association (DBwV) from 1967 until 1985 he played an essential role in the creation of EUROMIL. He served as Vice-President of EUROMIL from 1972 until 1987 and will surely be remembered as a strong supporter of the organisation.
More information can be found in the dedicated article of the DBwV.