Greek Military Personnel May Join Military Unions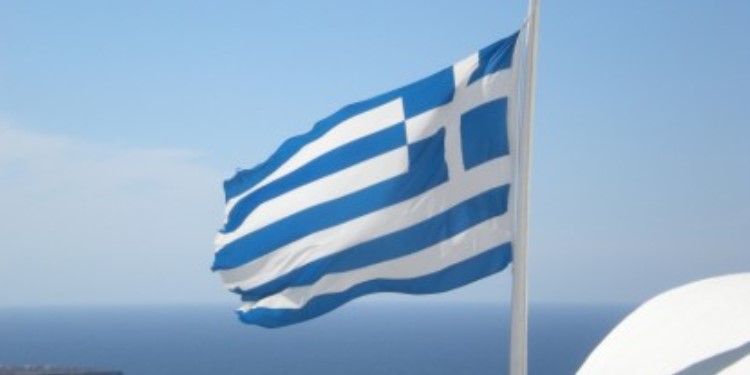 On 27 July 2016, a law granting military personnel the right to join military unions and be represented by them was adopted in Greece. After having fought for many years for this right, the law marks a turning point in relations between military personnel and military and political authorities, as well as a particular victory for the Pan-Hellenic Federation of Armed Forces Unions (P.F.A.F.U), which has been recognised as the only institutional representative of Greek active military personnel.
For further information, a letter of the President of P.F.A.F.U, Anestis Tsoukarakis, adressed to the President of EUROMIL, Emmanuel Jacob, is available here.