EUROMIL participation at LMP Board Meeting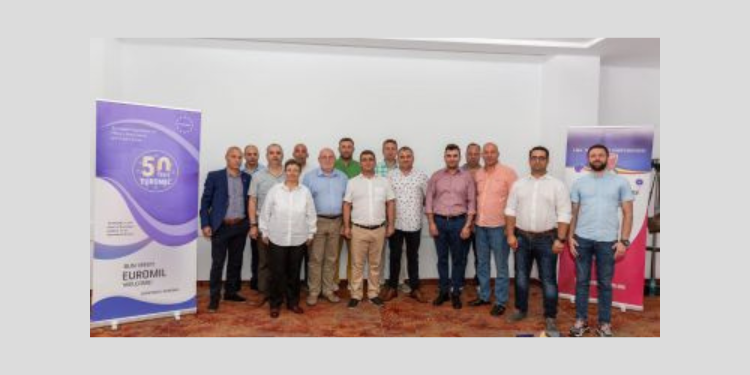 On 20 August 2022, our member association the Professional Military League (LMP) held its Board Meeting in Constanța, Romania. The President of EUROMIL, Mr. Emmanuel Jacob and the Board Member, Mr. George Zgardanas were invited to participate at the meeting. The discussion with our Romanian colleagues focused on exchanging best practices, examples from European countries and know-how, and hence providing opportunities to learn from each other.
Press release is available here.