Danish Government Approve Further NATO Support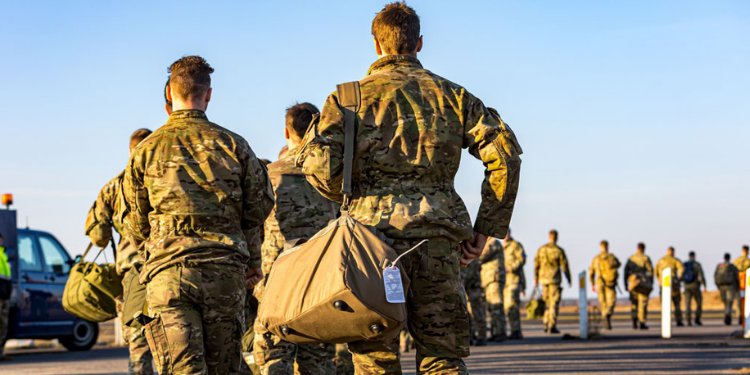 The government's decision to make further military contributions available for NATO's collective defense has been adopted today with broad support from the Parliament. The resolution proposal includes, among other things, that Denmark can stand with a combat battalion group against 1,000 soldiers. Therefore, the government is now increasing the Danish contribution to NATO's collective defense with a battle battalion at approximately. 800 soldiers and in periods up to 200 support soldiers. Following a wish from NATO, the combat battalion group will be sent to Latvia. The resolution proposal also allows Denmark to make a frigate, a number of air military contributions as well as staff contributions to NATO's international staff and headquarters.
It is an important and necessary decision that Denmark is making with these contributions to NATO's collective defense in Latvia, says CS chairman Jesper Korsgaard Hansen, who however at the same time makes aware that there is still a massive shortage of employees and out control many places in the defense.
But at the same time, politicians should ask themselves how much – or how little – is left on the Danish barracks of soldiers, equipment and ammunition, once our men and women in uniform have been pulled east.
See the original article in Danish here.
For more information please contact CS.