Attractiveness of the German Armed Forces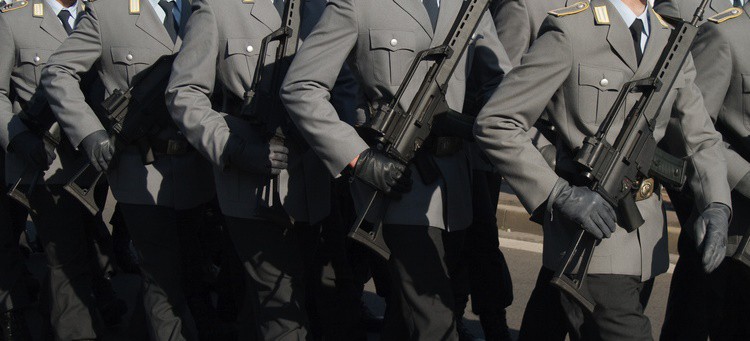 Abstract – In May 2015 a law entered into force in Germany which aims at improving social conditions (working time, pension systems etc.) of servicemen and -women and making the army more attractive as an employer.
The original text is available hereunder and full details about the law can be read here. For further information please contact DBwV.
Attraktivität der Bundeswehr
Zu den wichtigsten Umsetzungen im Artikelgesetz Attraktivität, welches am 22. Mai 2015 geltendes Recht wurde, gehören:
die regelmäßige Wochenarbeitszeit für Soldatinnen und Soldaten von 41 Stunden unter Aufrechterhaltung der vollständigen Einsatzfähigkeit ab dem 1. Januar 2016 und erleichterte Teilzeitbedingungen für Angehörige der Bundeswehr.
Weiterhin wird die Alterssicherung für Soldaten auf Zeit durch die sogenannte "Rentennachversicherung plus" um 20 Prozent angehoben.
Zudem fallen die Hinzuverdienstgrenzen für Berufssoldaten mit einer besonderen Altersgrenze zu einem guten Teil weg.
Und es gibt Verbesserungen im Versorgungsausgleich.
Außerdem wurden bereits mit Wirkung zum 1. Juni 2015 die Stellenzulagen für Kompaniefeldwebel, Ausbilder und Führer im Außendienst, die Fernmelde- und Elektronische Aufklärung und Flugsicherungsbetriebsdienst sowie 16 Erschwerniszulagen erhöht.