ATME Resorts to Tribunals to Claim the Right of Soldiers Overtime Compensation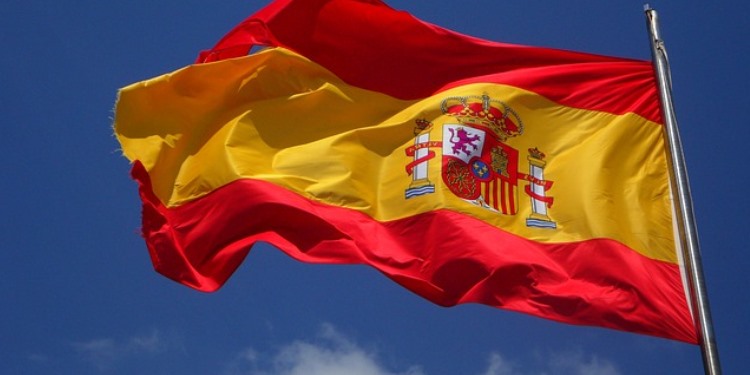 Abstract – The Association of Troop and Spanish Seamanship a Contentious Administrative officer has interposed, across his juridical office, in the Top Court of Justice of the Valencian Community. The denunciation is based on an excess of schedule of 646,5h on the year 2017 without any extras perceives economic compensation.
The original article is available hereunder. For more information, please contact ATME.
ATME interporne contencioso horas trabajadas
ATME está con la tropa y marinería. Y no sólo son palabras o falsas promesas, sino que lo demuestra con actos. ¿El último?, un Contencioso Administrativo interpuesto en el Tribunal Superior de Justicia de la Comunidad Valenciana.
En él, la Asociación de Tropa y Marinería Española, denuncia el caso de un soldado que, tras interponer un Recurso de Alzada por ver excedido su horario en 646,5h anuales y no percibir compensación económica alguna, recibió una Resolución del Cuartel General de la Fuerza Terrestre desestimando dicho recurso alegando que nada estaba hecho fuera de derecho.
Pero… Vemos que esto no es así. Así, según el artículo 22 de la Ley Orgánica 9/2011 de 27 de julio, de derechos y deberes de los miembros de las Fuerzas Armadas, relativo a disponibilidad, horarios, permisos y licencias, estipula que: "La jornada de trabajo de los militares será, con carácter general, la de personal al servicio de la Administración General del Estado".
Por su parte, la Orden Ministerial 121/2006 de 4 de octubre en su Anexo 1 establece: "la duración de la jornada general de trabajo en el Ministerio de Defensa será de 37 horas y media semanales. De cómputo anual equivalente a 1.647 horas.
Según la ley, nuestro compañero trabajó el pasado año un total de 2.246,5h, lo que supone un exceso de 646,5h.
Si bien el compañero cumplió con su trabajo… ¿Por qué no recibe la consiguiente compensación económica que le pertenece?
El Real Decreto 1314/2005 de 4 de noviembre, dispone en su artículo 3: "los servicios extraordinarios realizados fuera de la jornada normal de trabajo, conllevarán la percepción de una gratificación por servicios extraordinarios".
Así que volviendo a la Resolución que desestimaba el Recurso del soldado por, según ellos, hacer todo de acuerdo al derecho, decirles que…¡No!, que la ley no dice eso y que la tropa y marinería también tiene sus derechos, no sólo deberes. Pero ATME está para recordárselo y así lo está haciendo, ¡con hechos!
Madrid, 9 octubre de 2018