A Note of Thanks from Italy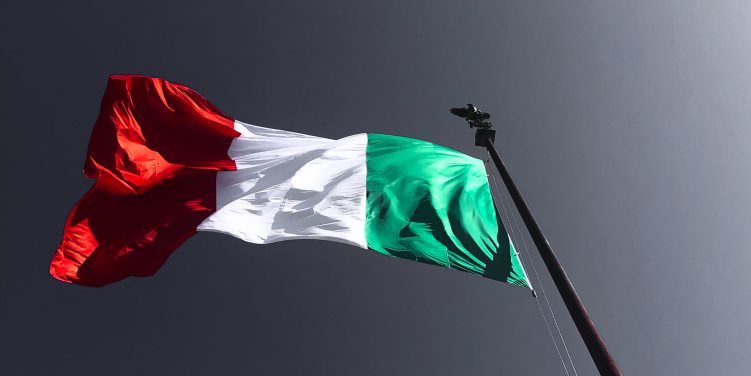 EUROMIL Member Association, ASSODIPRO, highlights the importance of its EUROMIL membership in making positive progress in Italy for members of the armed forces. ASSODIPRO National Secretary, Salvatore Vinciguerra, writes below in Italian of the treatment of military personnel in Italy in comparison to their European counterparts, and how despite over 30 associations operating in Italy, ASSODIPRO is the only one to be a member of EUROMIL. As evident in the below article, EUROMIL members benefit by sharing ideas and concerns with one another and through close cooperation and regular communication, are supported in amplifying their voice at EU level.
'EUROMIL grazie' ASSODIPRO original article in Italian.
For more information please do not hesitate to contact ASSODIPRO.