The Requirement of Parliamentary Approval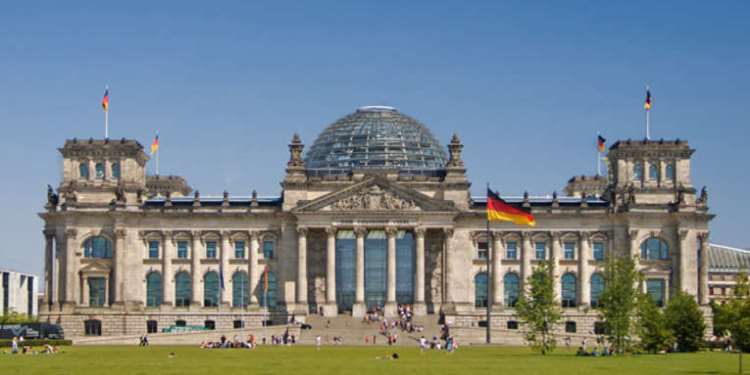 Abstract – The German Bundestag must approve any deployment of the German armed forces abroad. In view of a recent revision of the law, the DBwV takes stock of changes: Deployments of the German armed forces will be accounted and evaluated in the future, which is a positive step. Unfortunately, there are still exceptions to the general rule of a mandatory parliamentary approval for deployment.
The original text is available hereunder. For further information please contact DBwV.
Starker Parlamentsvorbehalt?
Der Bundestag muss jedem bewaffneten Auslandseinsatz zustimmen – das ist der Parlamentsvorbehalt und ein wichtiger Pfeiler der Parlamentsarmee Bundeswehr. Die Koalition will das dazugehörige Parlamentsbeteiligungsgesetz nach den Empfehlungen der "Rühe-Kommission" vom Sommer 2015 anpassen. Der Bundestag beriet Ende Januar in erster Lesung darüber.
Eine positive Neuerung: die Bilanzierung und Evaluierung jedes Einsatzes. Das sollte eigentlich selbstverständlich sein, um die Zielerreichung zu überprüfen und notwendige Anpassungen vorzunehmen. Beides wird jetzt Pflicht auch für die zivilen Anteile. Nicht gelungen: Ausnahmen für bestimmte Arten von Missionen, zum Beispiel zur logistischen Unterstützung oder Ausbildung. Auch die sind oft gefährlich und immer mit hohen Belastungen verbunden. Also wird der Deutsche BundeswehrVerband sein Ziel weiter verfolgen: Kein Einsatz ohne Mandat!