Success for the German Armed Forces Association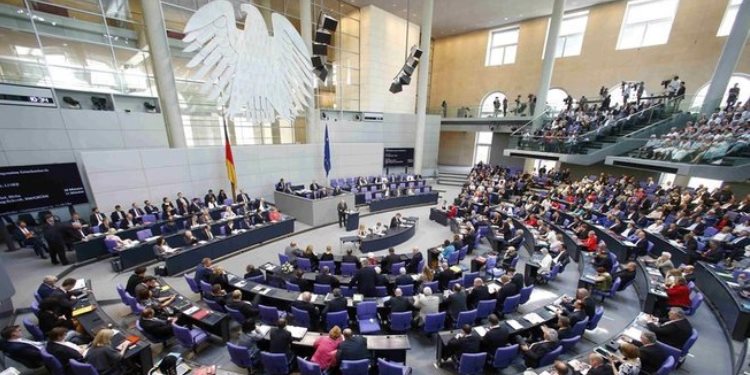 Abstract – The German Bundestag adopted on 10 June 2016 an amendment to the Military Personnel Representation Act, in German the so-called Soldatenbeteiligungsgesetz. The approval of the  parliamentary groups was surprisingly high. The coalition of the governing parties CDU/CSU (conservatives) and SPD (social democrats) is working towards the modernisation of the participation rights of soldiers. The German Armed Forces Association supported the Ministry of Defence from the first moment and fought for improvements in the parliamentary procedure until the last moment.
The original text is available here. For further information please contact DBwV.