Involution of Rights of Civil Guards and the Right of Representation of the Professional Associations of the Civil Guard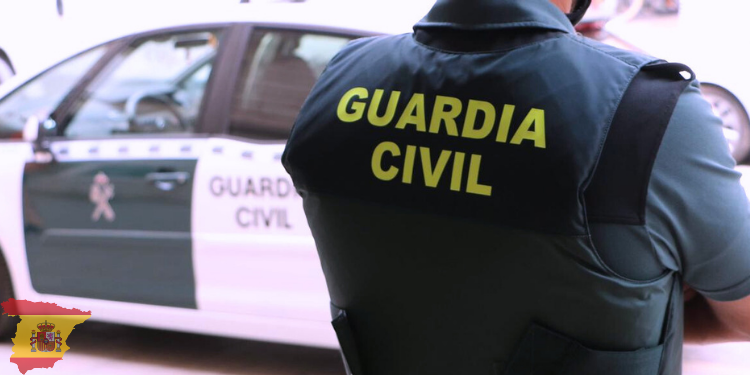 Following the crisis in the plenary session of the Council on 28 September, EUROMIL calls upon the Government of Spain to ensure governance and rights for the civil guards within the framework of a police force such as the Civil Guard, which must evolve to adapt to the 21st century.
The concern is maximum due to the growing involution in the rights of the civil guards and the right of representation, while we observe an unprecedented degradation in the governance system.
In recent times, we have witnessed a series of events that undermine the fundamental rights of members of the Civil Guard and restrict the ability of professional associations to fulfil their mission of ensuring the well-being and working conditions of the civil guards.
One of the most alarming episodes took place in the plenary session of the Council on 28 September, where the lack of dialogue and recognition of the legitimate representatives of the civil guards on vital issues that affect them led to imposition and authoritarianism. This lack of respect and participation in decision-making is a worrying setback on the path towards a more transparent and fair institution.
It is essential to highlight that both the Minister of the Interior, Mr Fernando Grande Marlaska, and the General Director of the Civil Guard, Mr Leonardo Marcos, were notably absent from the plenary session. This absence underscores concerns regarding the level of regard and dedication to the civil guards. Additionally, an unprecedented occurrence involved a reduction of speaking time when addressing the issues concerning members of the Civil Guard. This serves as an illustrative example of political actions that may not align with the expectations of the public.
Allegedly, upon notifying the director of the Civil Guard via WhatsApp about the fact that the members of the professional associations were standing up to the Council, he arrived, seemingly disconcerted. The assertive demeanour and absence of a more diplomatic approach, as evidenced by phrases such as "I don't engage in dialogue, I issue orders," only served to further aggravate the crisis.
The Civil Guard plays a fundamental role in the security of Spanish society, and it is imperative that its members receive the consideration and support they deserve from the competent authorities.
EUROMIL urgently demands from the Government of Spain an open and sincere dialogue between the relevant authorities and the Professional Associations of Civil Guards, to address these fundamental concerns and seek solutions that guarantee the rights of members of the Civil Guard. The commitment of the Professional Associations, and especially of AUGC, has always been to work in collaboration with institutions for the benefit of advances that improve the Civil Guard, and the professional conditions and quality of life of the civil guards. We hope they are given the opportunity to do so constructively.
Article from AUGC (in Spanish)