Recalling Problems of Military Personnel With Temporary Contracts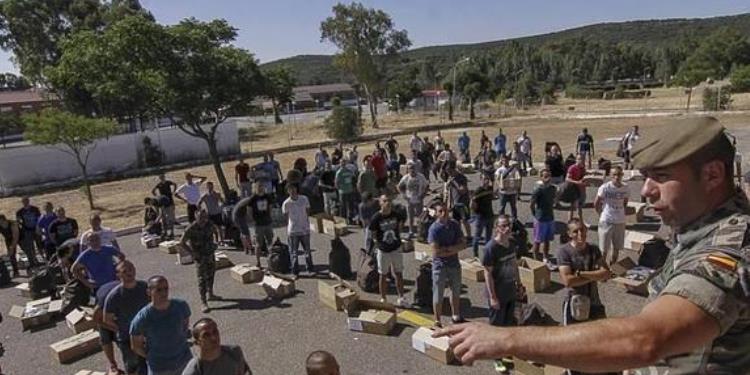 Abstract – On the occasion of the Spanish National Day celebrated on 12 October 2016, ATME highlights the problems of military personnel with temporary contracts. The regulations which enable the Spanish armed forces to recruit military personnel on short term contracts were initially designed to contribute to the professionalisation of the armed forces. During the last 27 years, the recruitment policies of the armed forces were however subject to continous changes. Consequently, the policy resulted in job insecurity for a major part of the military personnel – ATME calls on all political parties to face this reality and develop solutions to improve the situation.
The original article is available here. For more information, please contact ATME.