Priorities of the Spanish Presidency of the EU Council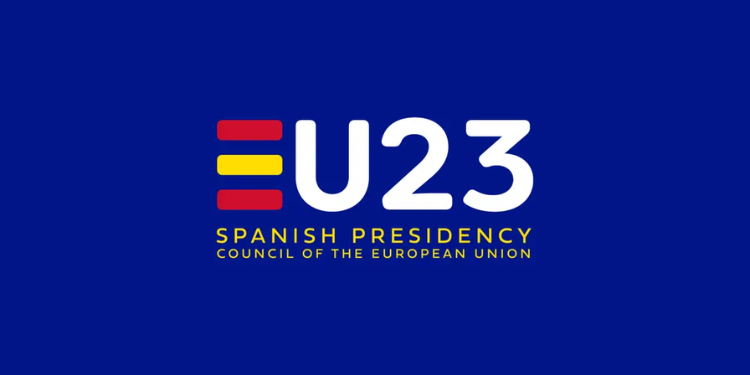 On 1st July, Spain takes over the Presidency of the EU Council. The six-month Spanish Presidency follows Sweden, and will be followed by Belgium from 1 January till 30 June 2024.
The Spanish presidency will focus on 4 main priorities:
Reindustrialise the EU and ensure its open strategic autonomy
Advance in the green transition and the environmental adaptation
Promoting greater social and economic justice
Strengthening European unity and moving towards more integration
Concerning security and defence, the presidency does not specifically focus on the domain on its main priorities, however it is already known that Spain will host in October 2023 the first live exercise of the EU Rapid Deployment Capacity, "EU-MILEX23". Besides, the implementation of the Strategic Compass is and will be part of the upcoming presidencies, at least by 2025 with its possible revision. Lastly, and given that the Spanish Presidency will focus on a more social justice, it should not be forgotten that soldiers are also personnel who should enjoy equal working and social rights.
Overall, and under the motto "Europe, closer", Spain reflects the spirit of human, political and institutional closeness of the European project. However, it should be noted that given the national elections in Spain, disruptions on the execution of the presidency's program may occur.
The official website of the Spanish Presidency is available here.