Priorities of the Finnish EU Council Presidency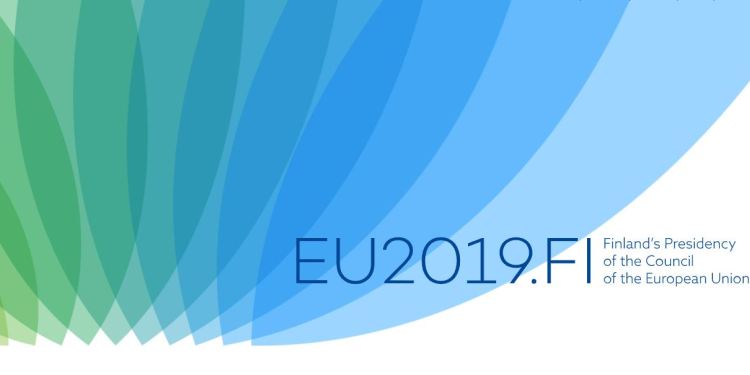 On 1 July 2019, Finland takes over the Presidency of the Council of the European Union for the third time since its accession to the EU in 1995. The Presidency rotates every six months and will be held by Finland in the second half of 2019 and by Croatia in the first half of 2020.
The motto of the Finnish Presidency will be "Sustainable Europe – Sustainable Future". Under this heading, the main priority topics for the Presidency are the following:
Common values and the rule of law
Competitiveness and a socially inclusive Europe
Strengthening the EU's position as a global leader in climate action
Comprehensive protection of the security of European citizens
The protection of the security has both, an internal and an external dimension. While internally, the fight against hybrid threats needs to be continued, the Finnish Presidency wants to focus on a strong European External Action Service and supports the implementation of all security and defence related initiatives which have been kicked-off during the last years. A special focus on women and young people should guide Europe's external actions.
Besides, the Presidency also aims to continue the work on legislative and policy files which are still under discussion such as Brexit and migration.
More information about the Finnish Presidency can be found here.