PFEARFU: Forest Protection Patrols and the Armed Forces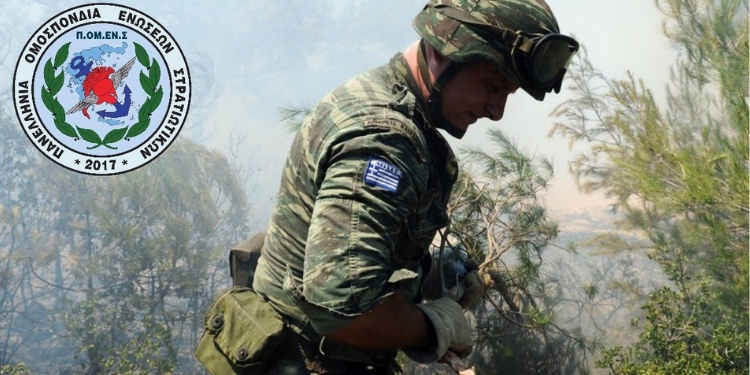 Our Greek member association, PFEARFU, sent a letter to the Minister and Deputy Minister of Defence, Minister of climate crisis and civil protection, and to members of the Greek parliament to express the disappointment of military personnel that have to carry out tasks that fall outside of their duties. More precisely,  the Armed Forces have to be involved in the prevention and response to fires in the summer of 2022, by participating on the fire safety patrols on a 24-hours basis. These patrols will be carried out without the participation of the personnel of the Fire Service or the Hellenic Police as happened in previous years. Hence, PFEARFU poses many questions to the political leadership on the issue, as to whether military personnel will be compensated for working overtime.
The press release is available here.