PFEARFU celebrates Ukrainian Women on International Woman's Day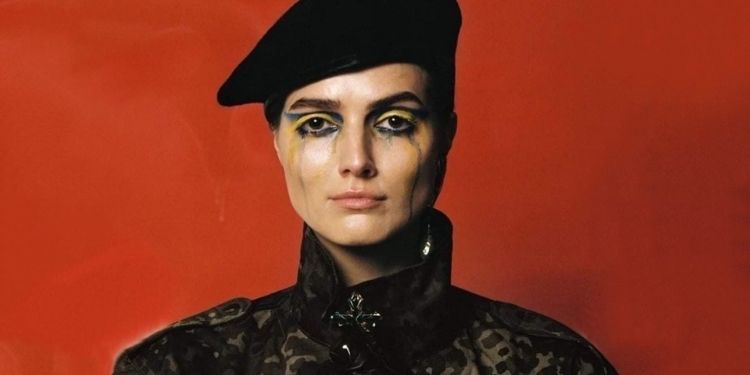 Our Greek member, PFEARFU, on International Woman's Day celebrated the courage and determination of Ukrainian women soldiers that fight for their country. Women soldiers on the field are stating that "Russia's aggression unite us even more and we are ready to fight for our country".
Their actions breaks every stereotype that men are always the heroes and warriors, while women are weak and scared.
The press release is available here.