On Our Watch – Back to Parliament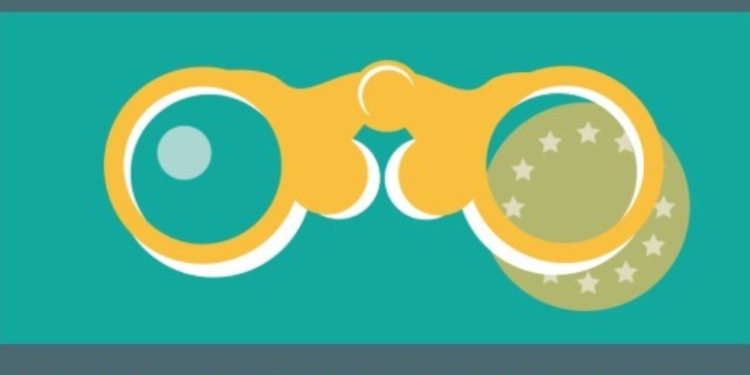 It's September so it's back to Parliament for our MEPs and EUROMIL, as part of the On Our Watch project, has some homework for them!
In view of the European Parliament elections of 2019, European Civil Society Organisations have come together to consider achievements of the current Parliament, assess progress made on a series of issues since 2014 and highlight what remains to be done.
The On Our Watch website can tell you just this. Civil Society Organisations have been doing some investigating, looking at policy developments and logging them online so that the results of this half-way point are accessible for anyone to see.
EUROMIL contributes to the project on the issue of Common Defence.
Confronted to a new financial and security context, European armed forces are required to collaborate closer and military personnel to train and work more and better together. The EU should therefore enable this process by developing its common defence policy.
The future framework of the European defence should include a strong social dimension. Hundred thousand of men and women serve in the European armed forces under conditions that widely differ from one country to another. It is therefore essential that the EU Institutions work towards the harmonisation and standardisation of European armed forces to facilitate the cooperation of their military personnel. This process should however not only focus on capabilities but also on the development of common standards for the living and working conditions of the "Citizens in Uniform".
We want to push our MEPs to move forward on these issues and we want to give citizens the tools and information to do so, too. So keep an eye on the website on #OnOurWatchEU on Twitter to stay in the loop.
As a next step, a hackathon will take place in Brussels on 29 September to 1 October 2017, during which participants will dive into Parliament voting data and try to make sense of it through visualisation and apps.