News from our German Association, DBwV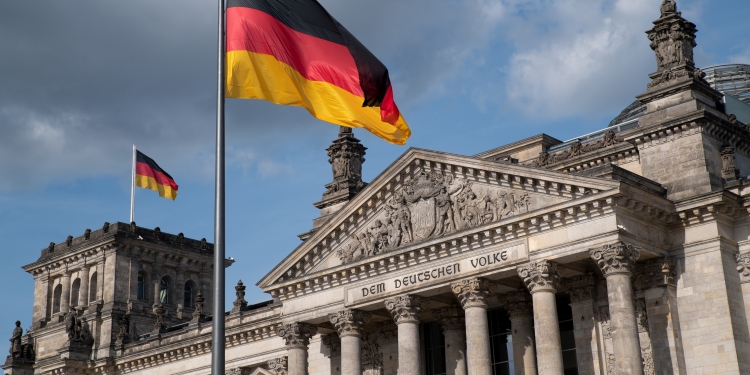 The "Yellow Ribbons" campaign
The DBwV is giving politicians the opportunity to show members of the Bundeswehr their appreciation as the end of the year approaches.
67 years of the Bundeswehr: Ceremonial pledge on the occasion of the anniversary
On November 12, the founding day of the Bundeswehr, young women and men gave the ceremonial
promises to defend Germany and its values.
Ammunition crisis in the Bundeswehr
The criticism against the Federal government is increasing, because no orders have been made concerning ammunition, weapons and equipment although payments in advance have been made to the industry.
Bundestag votes with large majority for continuation of Bundeswehr mission in Iraq the deployment of the German Armed Forces in Jordan and Iraq will continue for another year – this was decided by a large majority in the Bundestag today.
Bundeswehr to withdraw from Mali by May 2024.
Invictus Games Düsseldorf 2023: The starting signal has been given
On September 9, 2023, the Invictus Games will start in Düsseldorf. The motto of the games is "A Home for Respect". Around 500 soldiers are expected to participate, while about 1000 family members and Friends of the athletes expected at the event in the North Rhine-Westphalian state capital.
Read more here. (German language)