NATO Summit in Brussels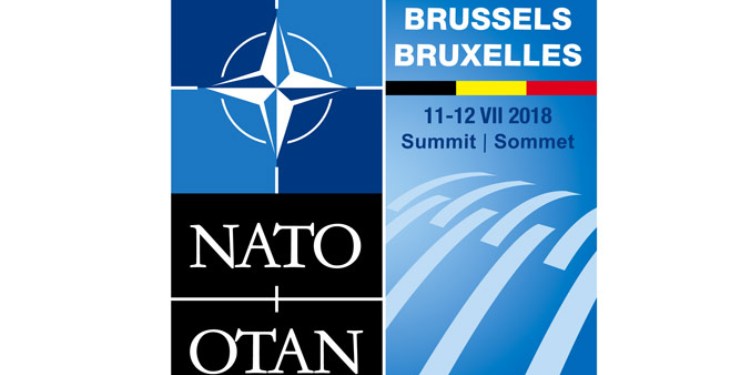 On 11 and 12 July 2018, the Heads of State and Government of the 29 NATO member states came together in the new Headquarters of the Alliance in Brussels.
In times where the security landscape around the Alliance is undergoing profound changes, the summit was expected to take landmark decisions on the future of NATO. Indeed, leaders discussed the three core tasks of NATO (collective defence, crisis management and cooperative security) and committed to achieving fairer burden-sharing. Furthermore, leaders agreed on Wednesday to invite FYROM to begin accession talks to join NATO.
On the day before the Summit, the Presidents of the European Council and European Commission, Tusk and Juncker signed a Joint Declaration on EU-NATO Cooperation with the NATO Secretary-General Jens Stoltenberg. In the declaration, leaders re-emphasize the commitment to cooperate closely on issues of common concern, especially highlighting, amongst others, the importance of the women, peace and security agenda and PESCO.
The full text of the Brussels Summit Declaration is available here.
The full text of the Joint Declaration on EU-NATO Cooperation is available here.